EQ seals 
Innovatively designed, ergonomic earplugs made from smooth, medical grade silicone. Breathable membrane by Sympatex®, designed to preserve the user's hearing and balance while guaranteeing complete impermeability. The EQ Earplugs were designed by engineers and doctors (Technological Innovation Prize 2010 at EUROSIMA)
THE FEATURES
Sympatex® certified
Composition: medical grade silicone
Diameter: 8 mm | Length: 3 cm
Earplugs made in Spain
Lifetime fault guarantee
One-time earplug-loss guarantee
100% impermeable and 100% wind proof
300% elasticity
Optimal breathability
USAGE TIPS
Place the earplug in the applicator.
Maintain the applicator between the thumb and the index finger.
To help insert the earplug, we recommend you pull your ear back.
Firmly squeeze the applicator between your fingers and gently push inwards until you feel your ear canal become blocked. Do not force.
Remove the applicator and put it in its case.
When using for diving: no more than 3 metres deep, to avoid disrupting decompression.
WHY DO WE NEED TO WEAREARPLUGS
The growing number of outdoor sports participants (surf, ski, bike, swimming, running) in challenging conditions has resulted in an increase of ears' pathologies in numerous regions of the world.
A GROWING NUMBER OFEXOSTOSIS PATHOLOGIES
Exostosis is one of the main pathology. Exostosis generates an excessive growth of the bone in the auditory canal, resulting in the loss of hearing and can lead to deafness in the worst cases. In addition, the bone growth allows waste and bacteria to sit in the canal, which in turn increases the case of ear infections.

INNOVATIONFOR WELL-BEING IMPROVEMENT
In collaboration with engineers, the surgeons developed an ear plugs to prevent from those ears' pathologies. Using an innovative design made of flexible medical silicone, EQ ear plugs has a breathable Sympatex® membrane, which allows the circulation of air in the ear, and therefore maintaining hearing and balance.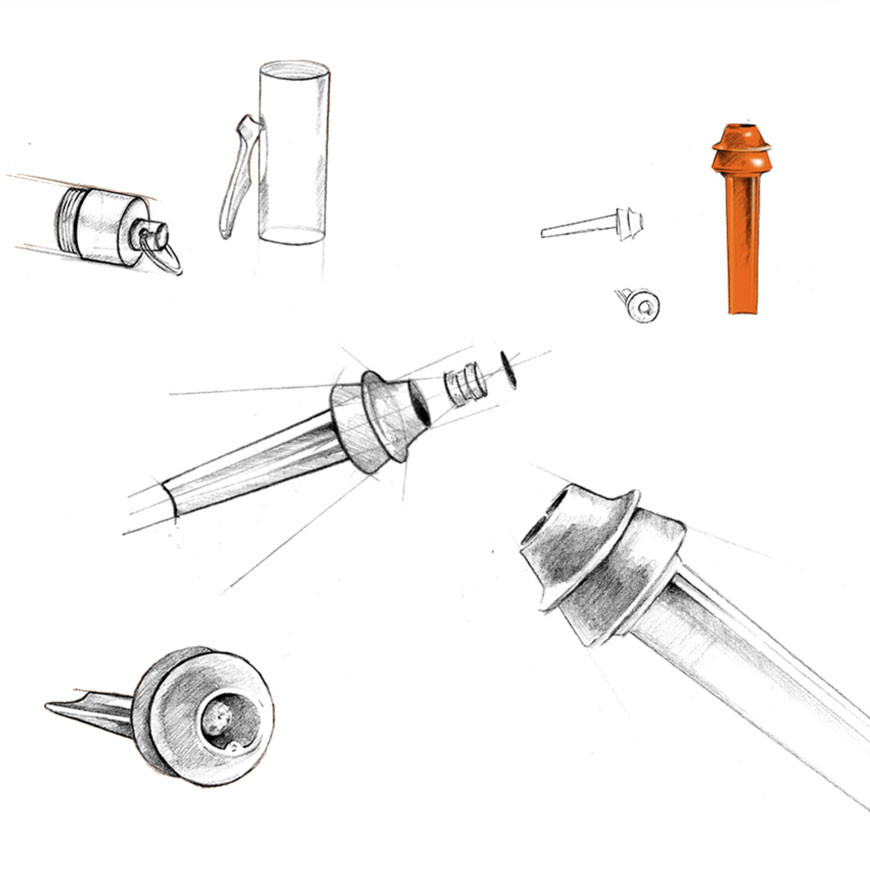 The EQ seals - ear plugs was built with people like you in mind. Something to keep you happy. Every. Single. Day.

Inventory Last Updated: Apr 23, 2021
Returns Policy
shipping is done from our own warehouse in swansea south wales. shipping is £2.95 as standard 24hr tracked shipping is £4.95 for under 2kg and £7.95 for over 2kg. overseas orders are welcome and shipping rates are £6.95 as standard for all orders under 2kg. Over 2kg a seperate quote will be provided. Returns are accepted up to 30 days after purchase. Cost of return will be downto the buyer - goods must be returned in the condition they were sent out.